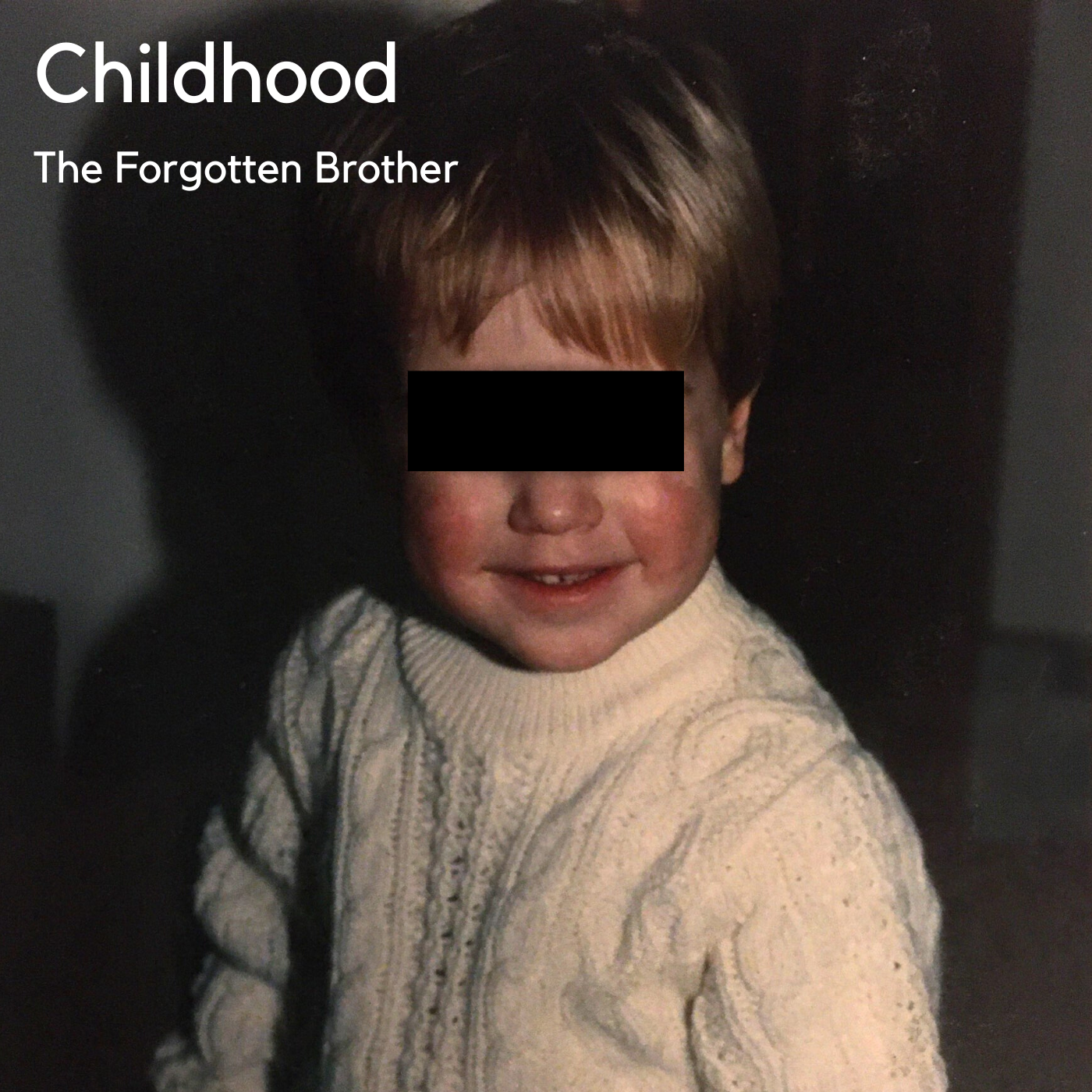 ---
I'm happy to announce The Forgotten Brother's debut album, Childhood.
These are songs I made throughout 2019 and they, for the most part, have something to do with my childhood. 
Let me explain by going through the tracklist: 
Home - home is where you begin your childhood, so yeah. 
Respect Each Other - this song samples a quote from Remember The Titans, one of my favorite childhood movies.
Tonee Hock - I played a ridiculous amount of Tony Hawk Pro Skater 2 growing up.
Can't Sit Down - oh, to have the energy of a child where you literally can't stay in one place for too long.
The Space Between You And Me - I would get homesick a lot, so maybe this title is from my subconscious.
Speak My Language - language (y'know, speaking) didn't really come naturally to me when I was younger.
As A Kid - the ending quote ("As a kid, I always wanted to be a cop") represents the big dreams we all have as children.
1999 - the year I was 9.
From Long Ago - I wrote this melody/arrangement when I was just getting into music (and I'm glad I held onto it).
Can We Still Be Friends? - the childhood hierarchy or friends was the most stressful thing back then.
I hope you enjoy this! I sure enjoyed making it. 
Take care,
Caleb
---
If you'd like these blog posts sent right to your inbox PLUS early access to music and any other big news with me, you can join here.