What Has Weathered Me
"

Songs about what I've learned from what has worn me down"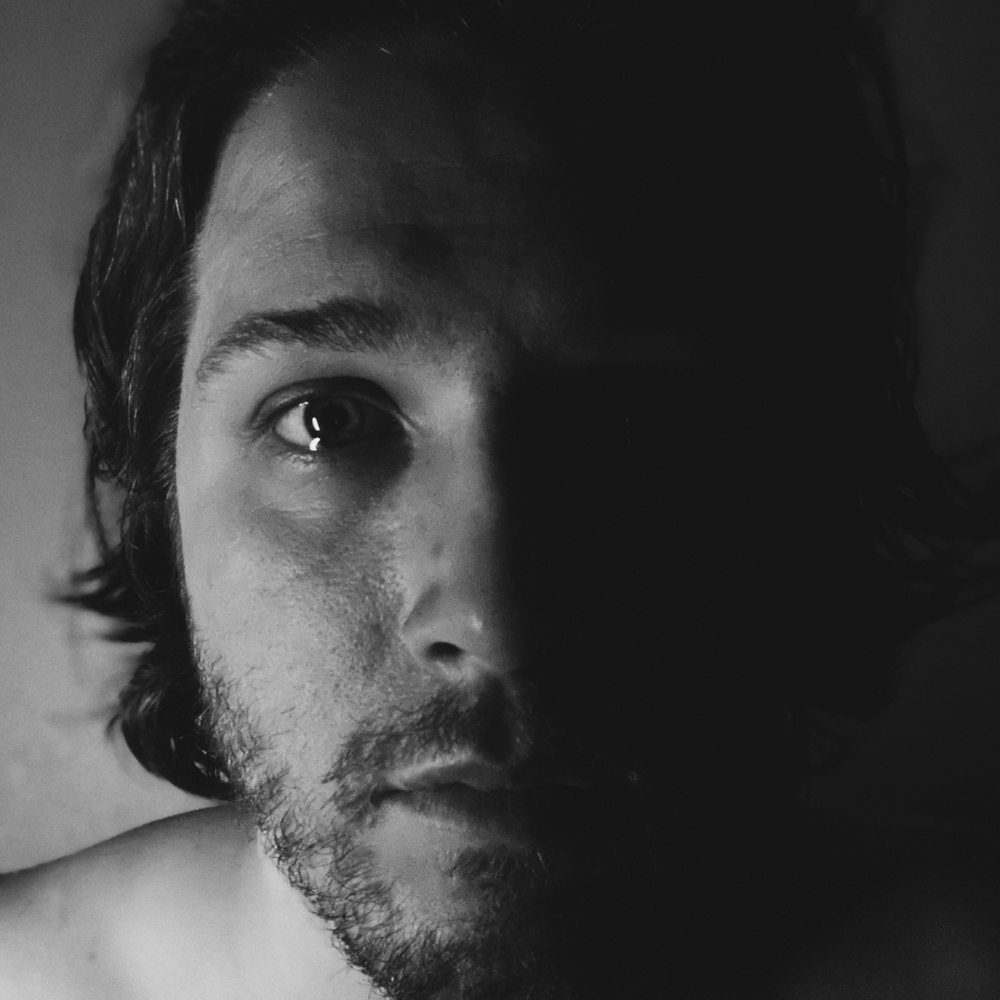 A pop record from a folk songwriter
A word from Caleb...
This project is about what I've learned from what has worn me down. 
These songs come from my experiences over the last few years. A pandemic, a son with serious medical issues, relationships ending, losing my religion, and the general difficulty of holding onto hope.
I know, it sounds like a depressing tearjerker of an album. But it's not. I mean maybe a little, but not really. 
The songs are more upbeat than my previous music. This is a pop record. You can dance to these tunes. 
And the lyrics, to me, are full of hope. Rather than being a downer of a project, these songs ended up being more about my outlook on life after having gone through really hard stuff.
Press Photos
Tracklist
okay
things don't have to change
burnt my bible
the weight of my dreams
keep me high
last words
Listen to What Has Weathered Me on your favorite streaming below
More About Caleb and the EP
A sort of press release written in the third person :)
From veteran artist Caleb J. Murphy comes the 6-song EP What Has Weathered Me, a pop record from a folk songwriter.
After stumbling through a pandemic, fighting for hope amidst his son's health issues, significant relationships ending, and coming to terms with his doubts in the traditional idea of God, Murphy presents what he has learned from these weathering experiences.
In the vulnerable and authentic way he writes his lyrics, which his fans have become familiar with, he expresses heartbreak, the heaviness of hope, broken expectations, and finally finding his center. He does this through honest writing and compelling storytelling, one reason Ear To The Ground Music named him one of their "Outstanding New Artists to Watch in '21."
Starting with 17 songs, Murphy chose the 13 most promising tracks as potential options for the EP. He then asked a handful of trusted friends, musicians, and family members to vote on their favorites. Taking their input, he whittled the selection down to the six best songs to ensure he was releasing only his strongest work.
As he entered the production stage, he used artists like Thirdstory, Caleb Groh, Ben Kessler, and Maggie Rogers as influences. Because of that, the most noticeable elements of these songs are the catchy drum beats, unique synth sounds, and overall pop vibes. Yet you can still pick up on his folk roots in the finger-style acoustic guitar, cello, and songwriting grown from listening to artists like Paul Simon, Nick Drake, and The Beatles.
Murphy's self-produced music has made its way onto ABC, NBC, and NPR, and his fans have streamed his music over 30,000 times. He hopes the tracks on What Has Weathered Me will resonate with people even more than his previous music, which now includes a catalog of over 100 songs.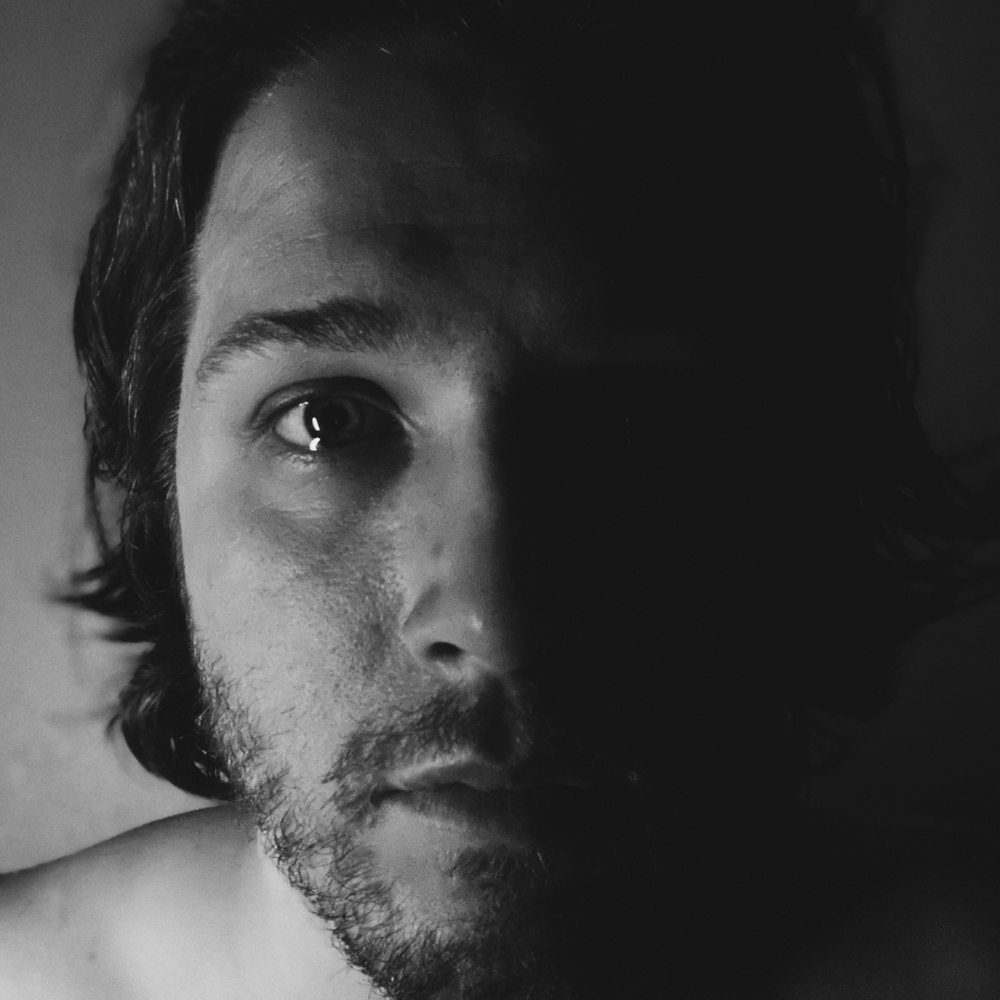 Credits
produced and mixed by caleb j. murphy 
backing vocals by mark warren 
trumpets by wyatt corder (on "the weight of my dreams") 
cellos by ben ko (on "keep me high") 
lap steel guitar by bob hoffnar (on "burnt my bible" and sampled on "last words") 
mastered by john behrens