Keep creating. Keep going.
Stuff to help part-time musicians build a career, one day at a time.
Subscribe and I'll also give you the One-Thing-A-Day worksheet :)
FYI, emails will come from "Caleb J. Murphy / Musician With A Day Job"
"

I just wanted to say THANK YOU! Thank you for this newsletter. It's easily the most valuable email newsletter that I, as a fellow musician with a day job, get. And I get a lot." - Cecilie Maria
"

Love your newsletter, and I read it consistently." - Brian Orr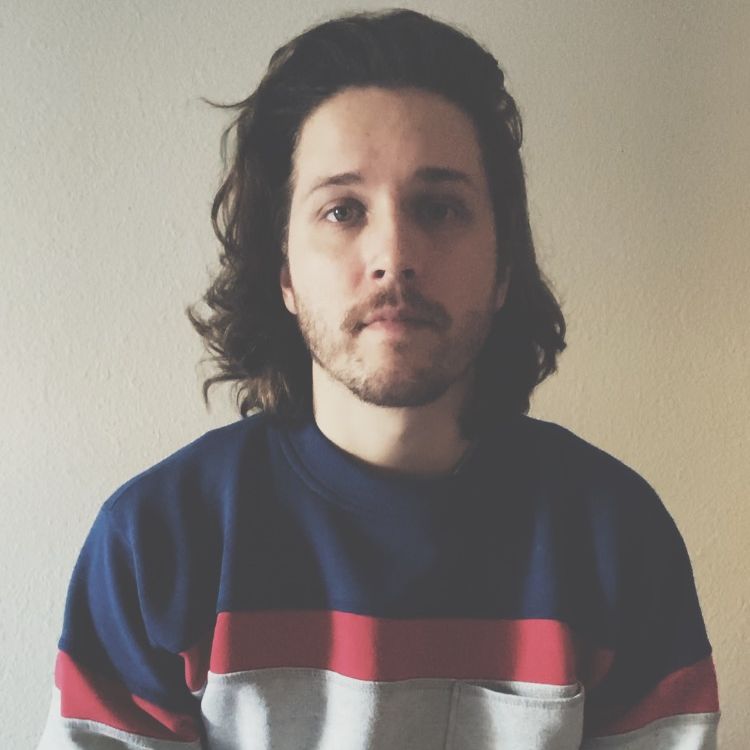 Who am I?
I'm a songwriter/producer/artist (I go by Caleb J. Murphy) whose music has been on TV, on the radio, and in tons of indie film projects. I love passing along what I learn as an indie musician to help others.
I send a twice-monthly email called 5 Things To Help You Keep Going. You should sign up.
Things I Use and Recommend
Click the pic to check it out...