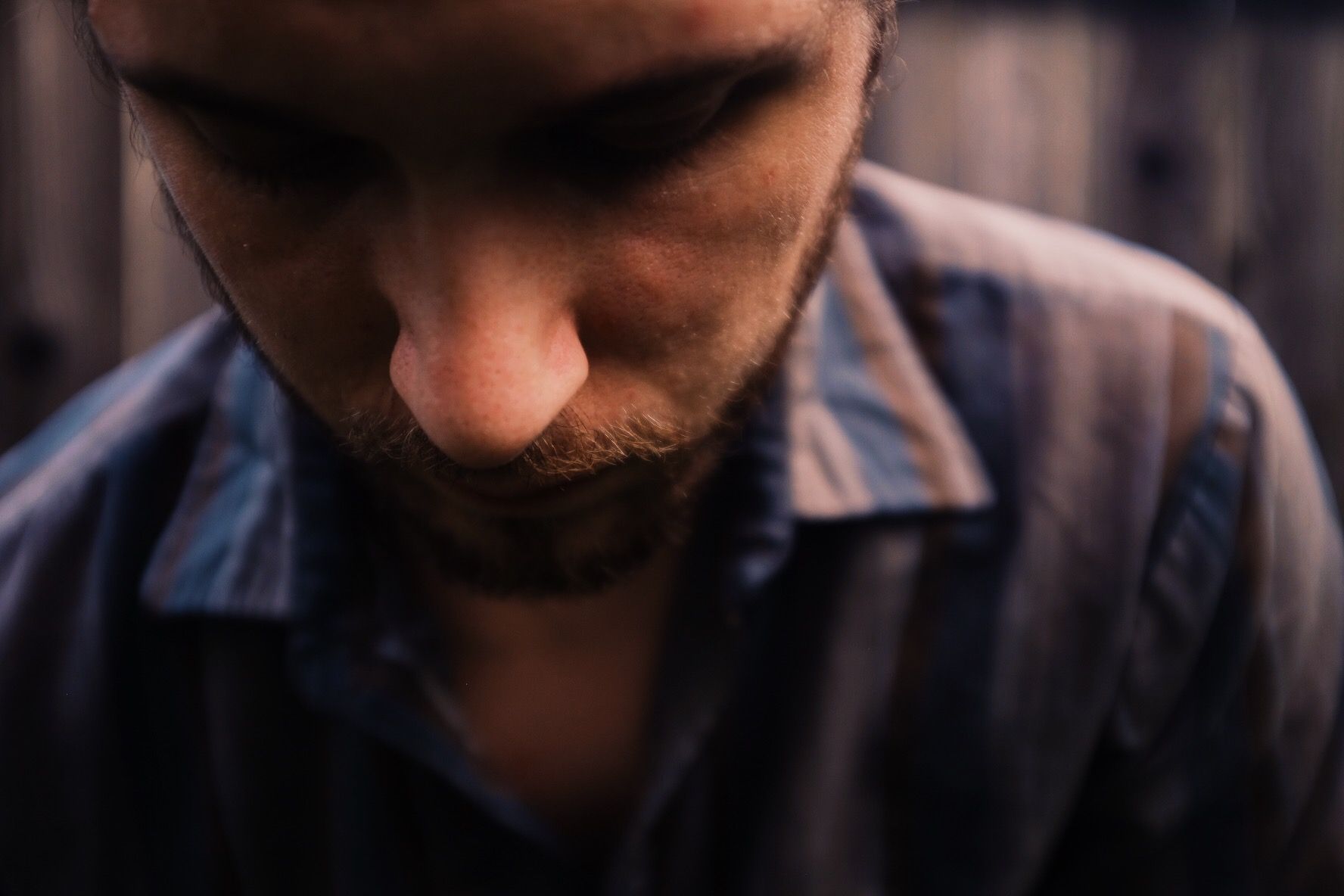 I thought about not releasing my new album, Where Color Survives.
I thought maybe these songs were just for me to write and hear for myself before storing them away on a hard drive.
But, despite how stressful the idea was, I decided to put it out into the world.
When I was in the middle of the worst of my spiritual crisis last year, it was extremely helpful to hear other people publicly saying what I was too afraid to say to others (or to myself). Books, podcasts, social media posts -- people were experiencing what I was experiencing.
And seeing that kept me going.
I saw a growing community of doubters and questioners, and if I didn't find that, I don't know what would've happened to me.
This also showed me I had plenty of reason to release this album. I felt like I could be what others were to me -- a light in the darkness. (That sounds heavy, but it's true).
Basically, I decided to release it because I knew there were other people who quietly had big doubts and big questions who would resonate with the songs.
So thank you so much for all the messages, emails, and texts about the new album. Hearing from you all makes the project totally worth it.
Take care,
Caleb
---
If you'd like these blog posts sent right to your inbox PLUS early access to music and any other big news with me, you can join here.